AVAILABLE FOR DIGITAL DOWNLOAD
Watch the new trailer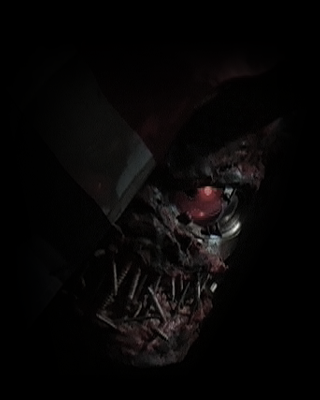 Welcome. This is the official website for Rob Ager's feature horror film Turn In Your Grave.
Feel free to explore the site. If you're a horror film fan please pass the word on to your horror fan friends, as this is an independent film project and will rely heavily on viral marketing and word of mouth.
For Distributors
Though low on budget and technical glitz, Turn In Your Grave nevertheless has many commercial and artistic elements that will set it apart from almost any film in the marketplace. If you are interested in the possibility of viewing Turn In Your Grave with a view to distributing it feel free to send an email enquiry. Contact details are linked in the menu bar.